Mondays – LGBT day & night.
Tuesdays – Couples promotion, 
                  12pm-6pm £10
                  6pm-12am £15
Wednesdays – Single Females free entry day & night.
Thursdays- Single guys promotion
                12pm-6pm £20
                      6pm-12am £25
Friday & Saturdays – Bubbly night – Free glass of Bubbly on arrival per person on admission after 6pm
Couples will be allowed to wear sexy lingerie on Friday nights.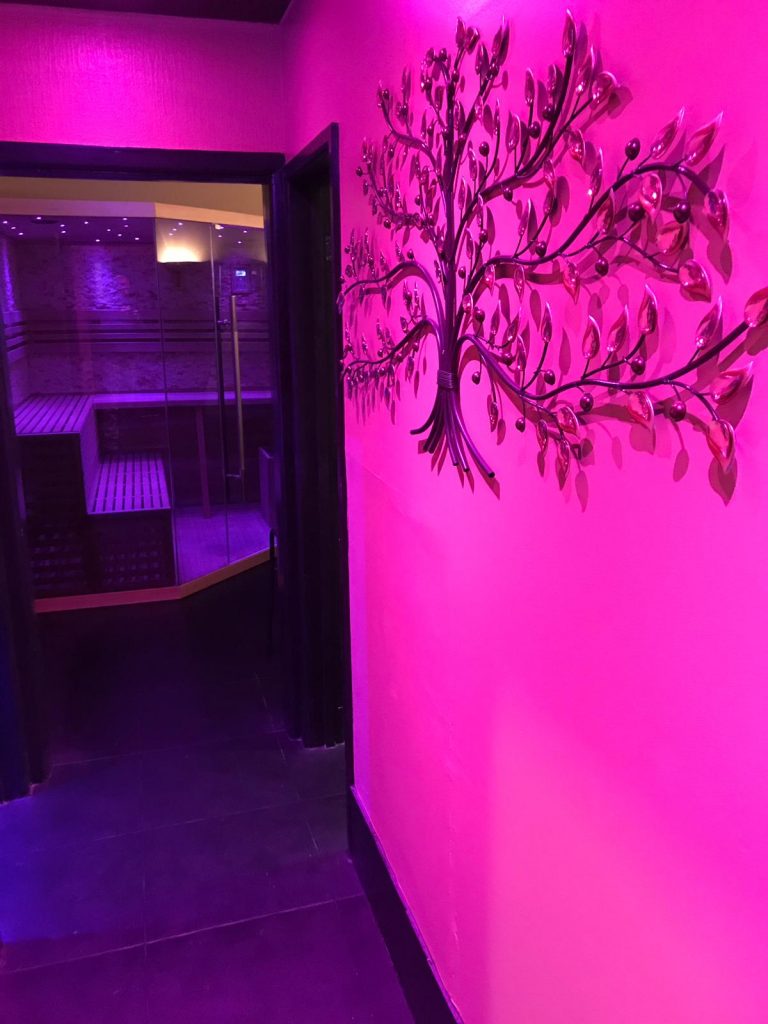 Saturday 27th July
Couples evening from 7pm-Midnight
Sexy lingerie can be worn (optional)
no high heels, kitten and flat shoes permitted
£30 entrance fee per couple
no singles entry in the club after 7pm