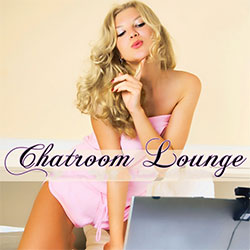 THE RULES
CHAT ETIQUETTE
Don't challenge or attack others. The discussions on the chat room are meant to stimulate conversation not to create contention. Let others have their say, just as you may.
No talking about other clubs in the chat room or in private.
No giving out phone numbers or any contact details
All defamatory, abusive, profane, threatening, offensive, or illegal materials are strictly prohibited. Do not post anything in a chat room message that you would not want the world to see or that you would not want anyone to know came from you.
No private messaging unless asked first.
This is a live chat room. Once you hit send, your message will be delivered viewed by the entire room. There is no way for Temptations or anyone else to block a posting afterwards if it is offensive, raises antitrust concerns or otherwise violates these rules guidelines. So the burden is on you to be sensitive to the contents of what you post.
If you would like to send a private message to a chat room participant, please ask first.
Please check your spam folder when looking for registration confirmation.